The Finca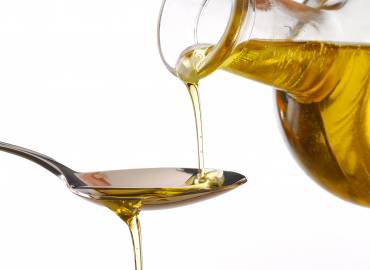 Olive oil is obtained from the grinding of olives and the extraction of their juice. It is the only oil made without the use of chemical...
more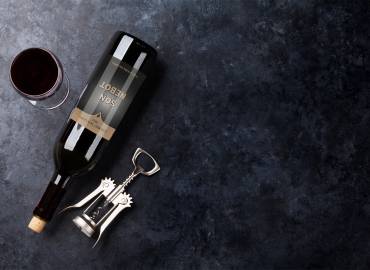 The Cabernet Sauvignon by Son Nebot tastes fruity, with fine roast aromas and a hint of red currant.
more
Our products

Our olive oil is guaranteed
organic, hand-made and
of high quality! 
Olive Oil & Health