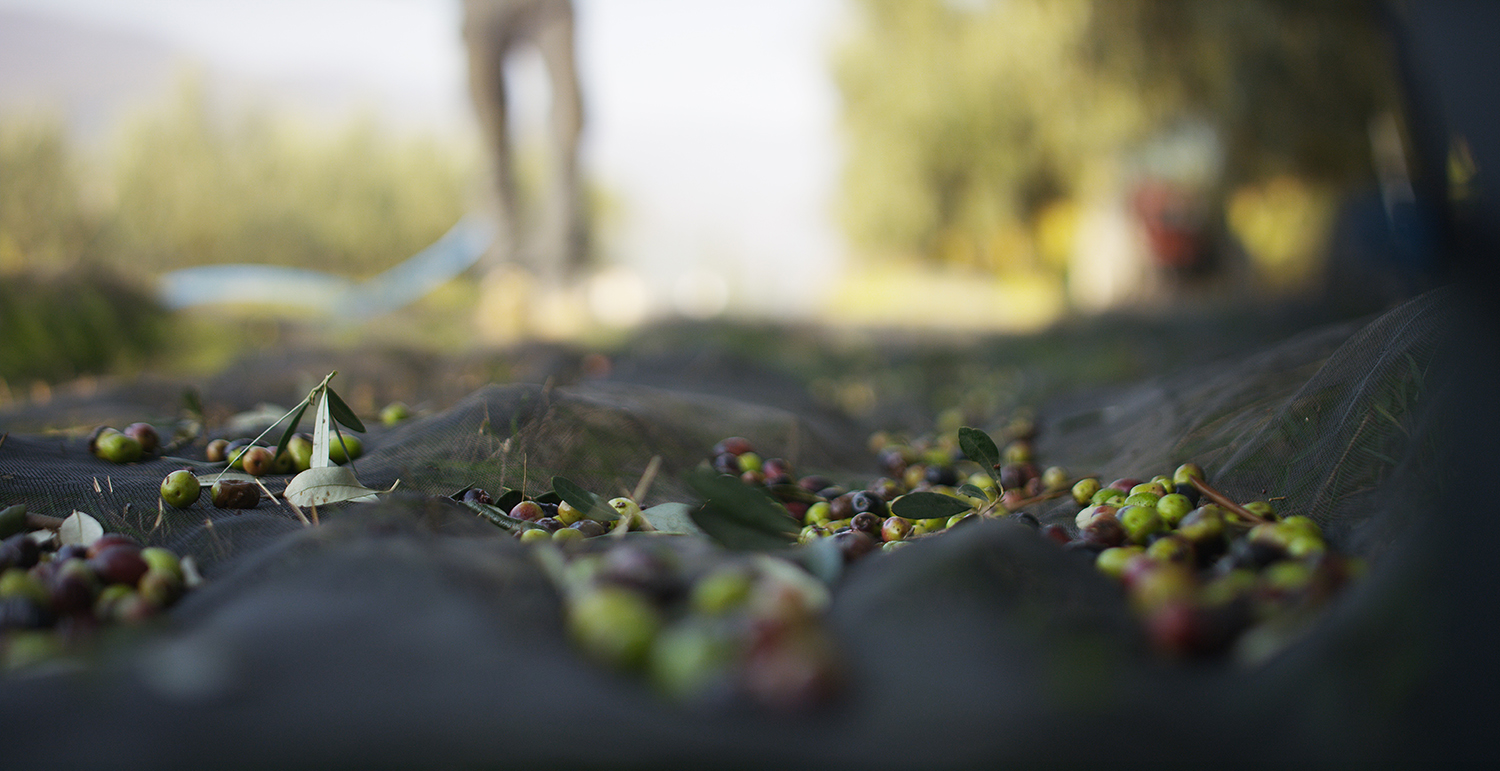 Ökologisch angebaut
n general, olive trees are always planted organically. Oil trees, as "olive trees" are in fact named, do not fare well with chemical substances and only grow in good soil and copious sun exposure.
The labeling term "organic" may be applied only after a certain time has elapsed, as organic, in fact, means: no artificial pesticides, no artificial fertilizer and sustainably low irrigation. However, this must be proven over the course of many years. Since Son Nebot olive oil has only been commercially available since 2017, this certification is still pending.
For the yielding of absolutely pure premium oil, that is, of true Extra Verge olive oil, the olives are carefully picked by hand, to ensure that the highly sensitive fruit remains undamaged. They spoil quicker than apples do, for example, and must be pressed into oil within the following eight hours – without the use of heat or chemicals – in a modern oil press.
But alongside artisanal harvest methods, every olive variety and each degree of ripeness require another form of mill treatment. This should be considered carefully. Furthermore, the term, mill, is as misleading in the context of olive oil, as the words cold pressed: In a modern olive oil mill, no grinding nor pressing whatsoever take place. Rather, the processes at hand are cleaning, grinding, warming, kneading and centrifuging. And a modern, well-run oil mill is also not something that is romantic.